Perth Digital specialise in repairing the following home appliances.
Coffee machines
Toasters
Microwaves
Kettles
Kitchen aids
Vacuum cleaners
and more!
Perth Digital is an authorised repair agency that covers standard and extended warranty repairs with Domestic & General Australia.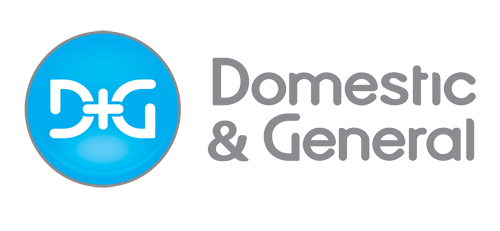 Perth Digital is also able to cover the following home appliance brands not covered by warranty.
Bissell
Breville
Dyson
Elux
Haier
Hoover
LG
Miele
Mitsubishi
Nilfisk
Phillips
Roboking
SMEG
Souse Vide
Tefal
Thermomix
VAX
Whirlpool