Perth Digital specialise in repairing the following audio products.
Audio amplifiers
Blu-Ray / DVD / CD playback devices
PVR playback devices
Speakers / subwoofers
Headphones
Home theatre Sound Bars
Digital voice recorders
MP3 players
Microphones
Music production equipment
Media streaming / on demand devices
and more!
Perth Digital is an authorised repair agency that covers standard and extended warranty repairs with the following audio brands.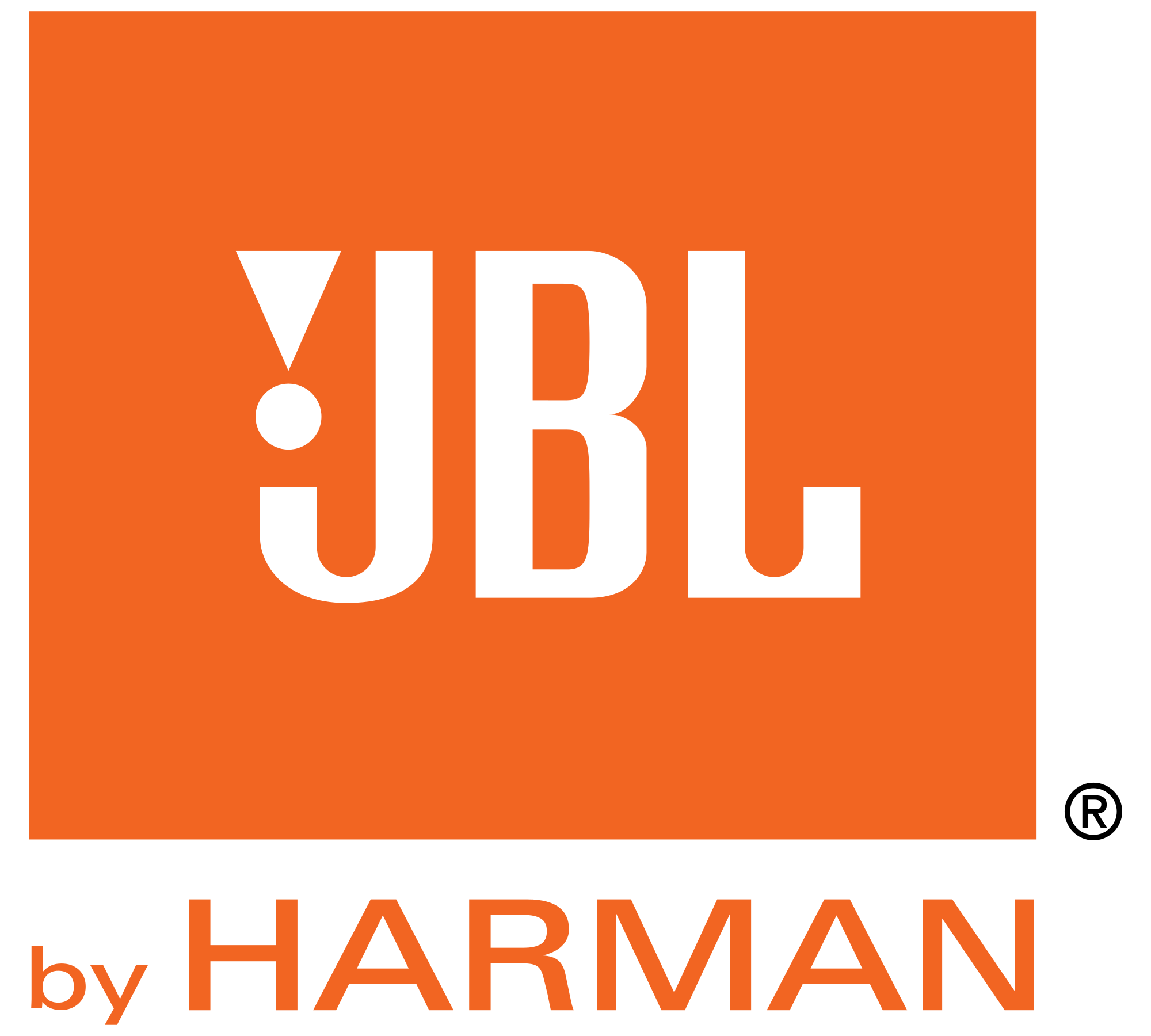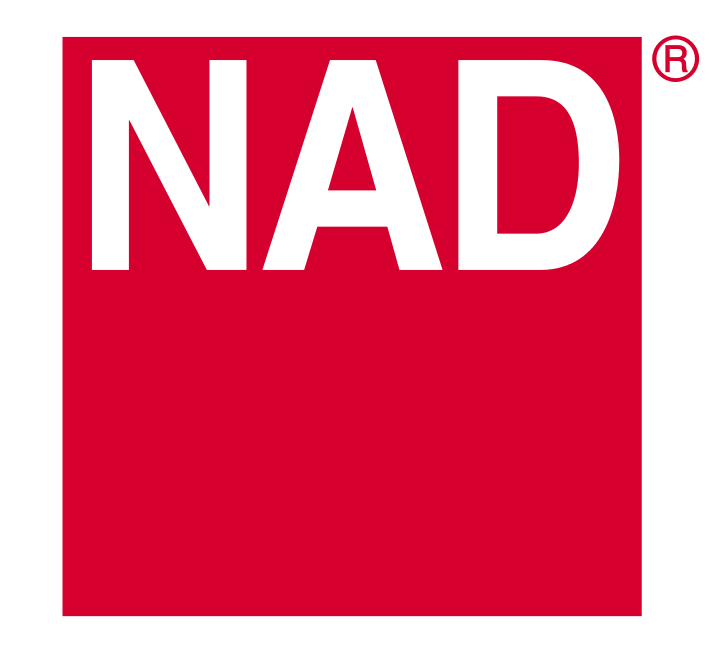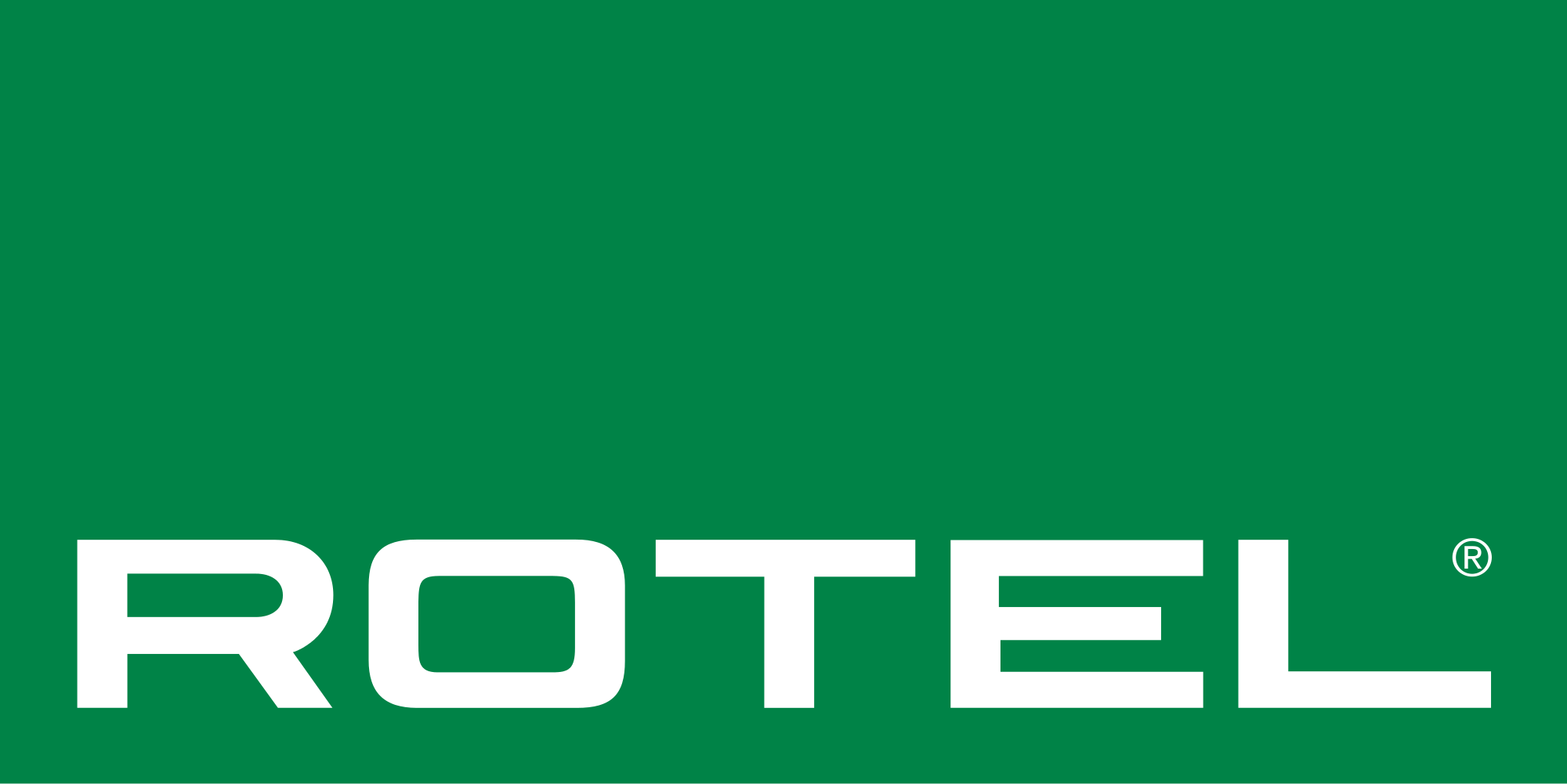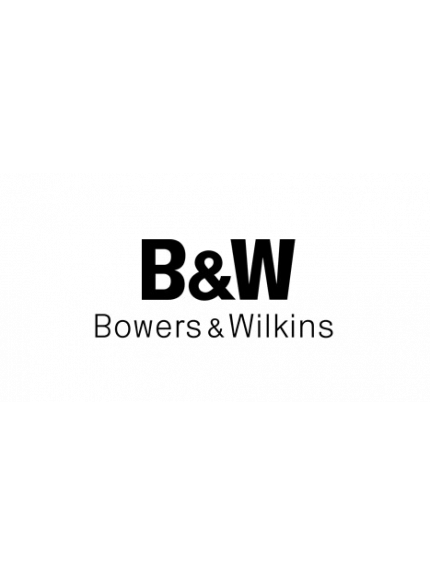 Perth Digital is also able to cover the following audio brands not covered by warranty.
Accent
Accusound
Aerpro
Alto
Baumatic
Blaupunkt
Bose
Cambridge
Celestical
Enery
GVA
Harmon & Kardon
Humax
Integra
Jamo
Jaybird
JBL
Jensen
Kenwood
Lenoxx
Lexicon
Logitech
Loewe
M Audio
Marantz
Marshall
Okano
Palsonic
Panasonic
Pioneer
Phonic
Quad
Qualify
Sansui
Sennheiser
Sherwood
SOL Republic
Sonan
Sony
Strong
Topfield
Viewsonic
Yamaha