Perth Digital specialise in repairing display products of different types.

Televisions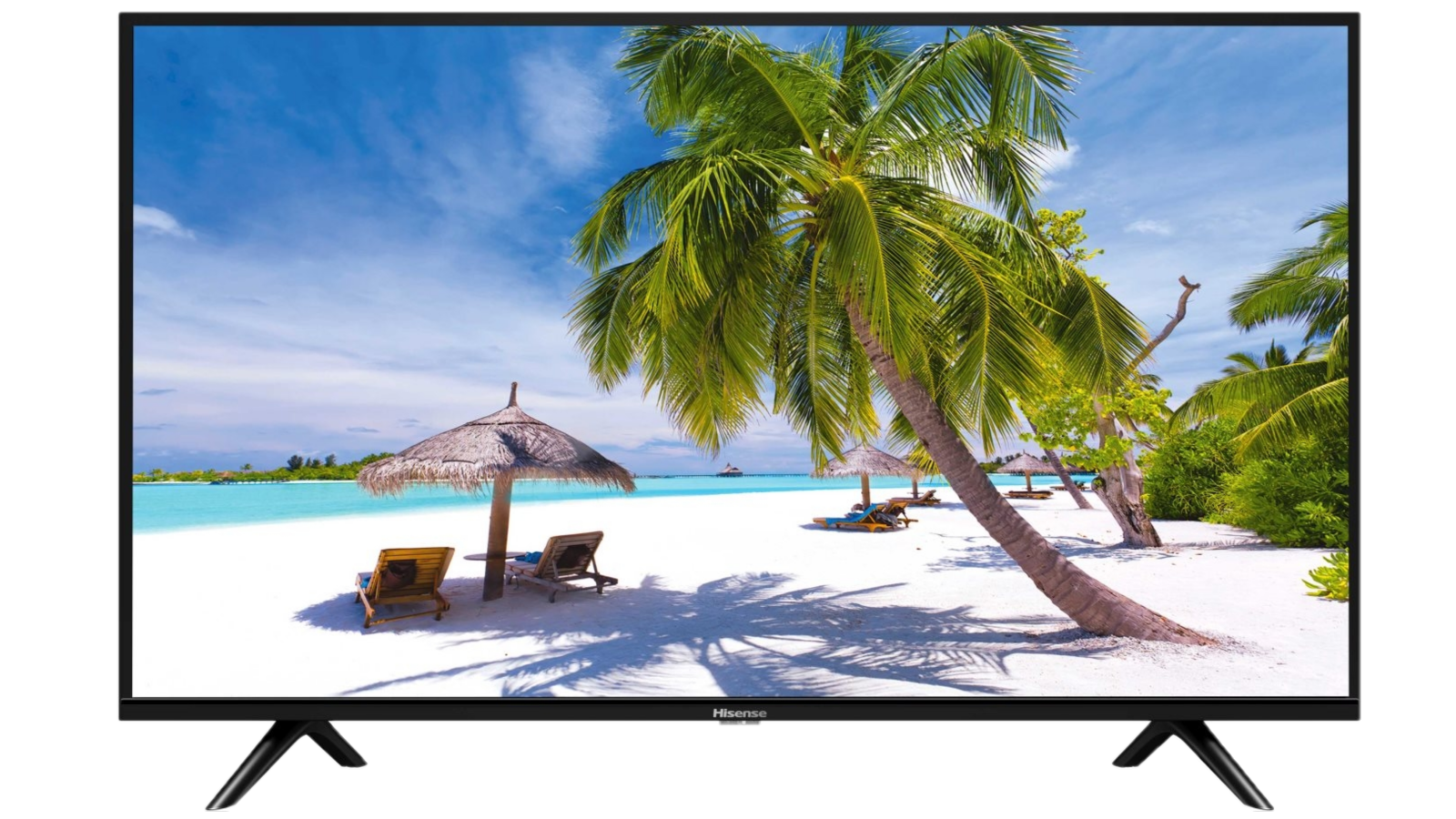 Computer Display Monitors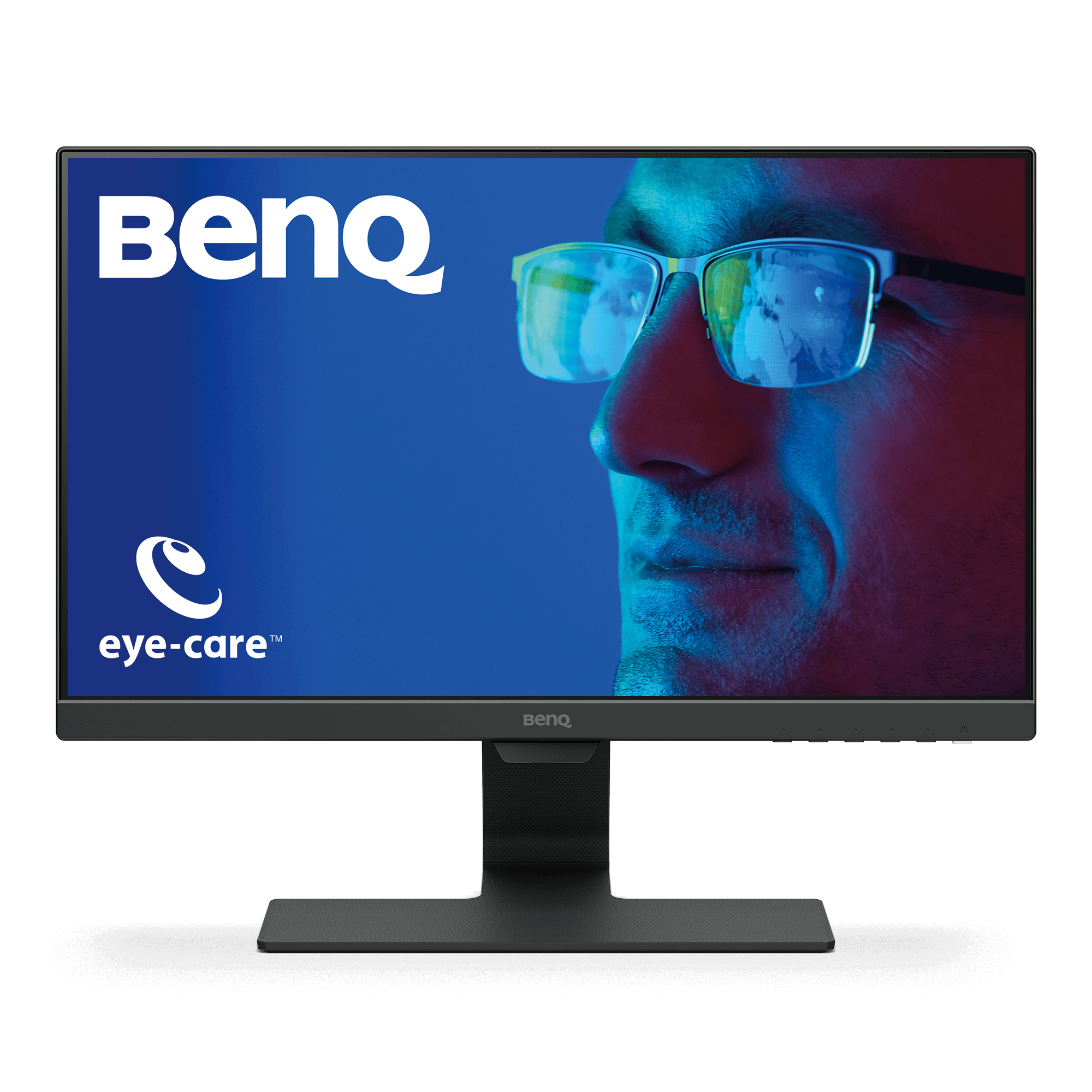 Perth Digital is an authorised repair agency that covers standard and extended warranty repairs with the following display brands.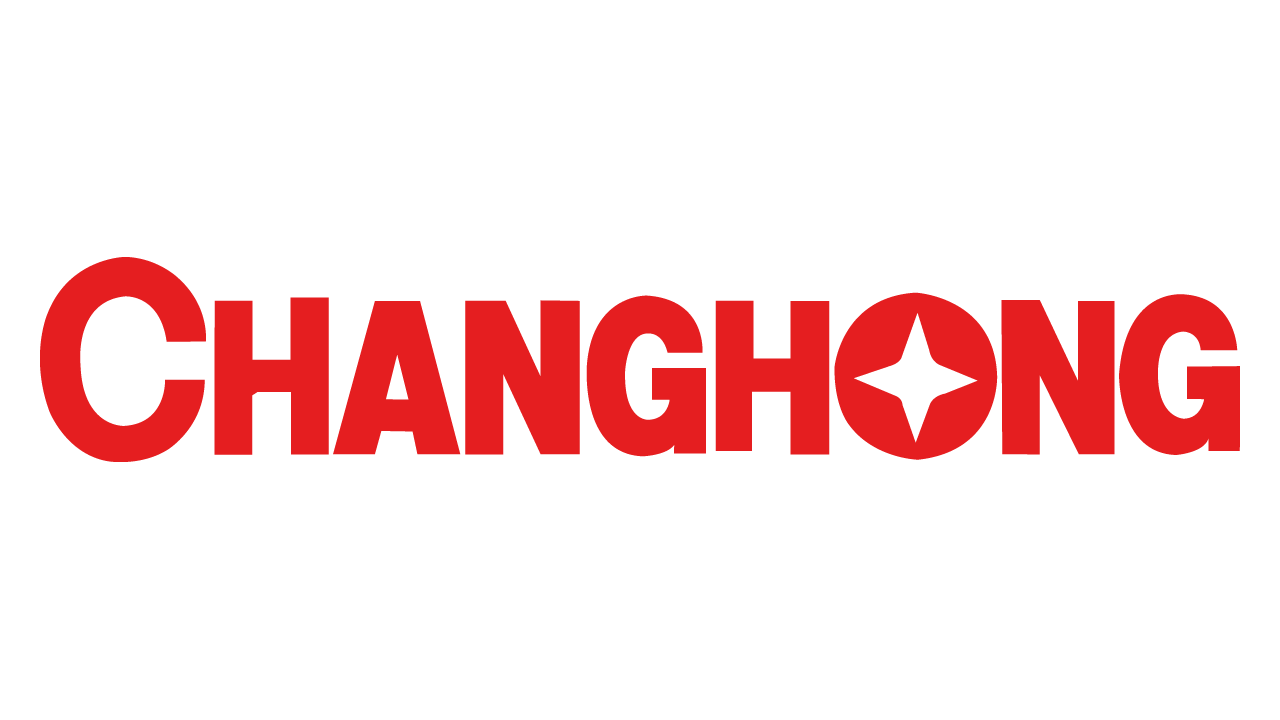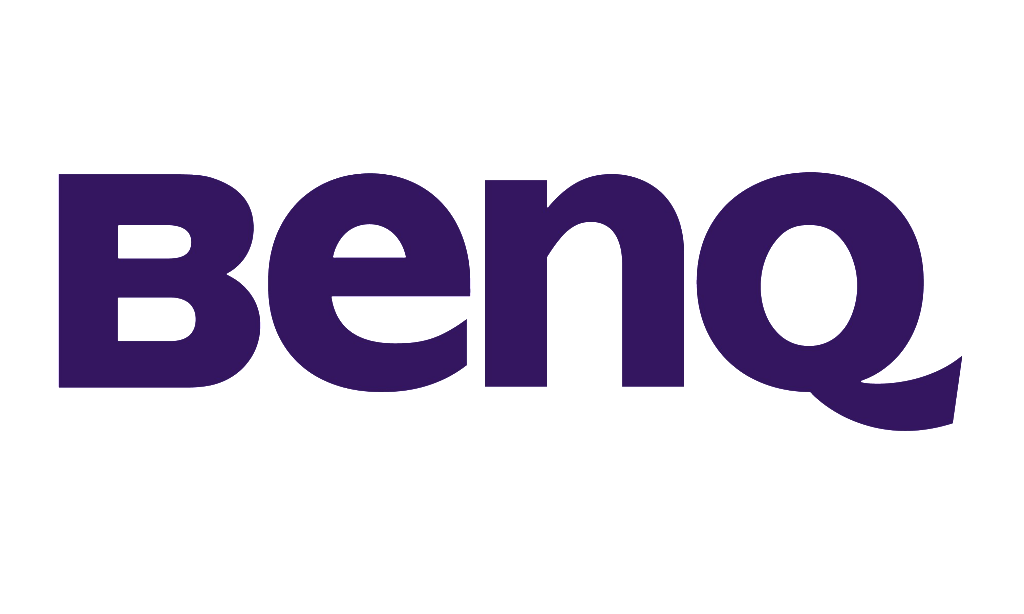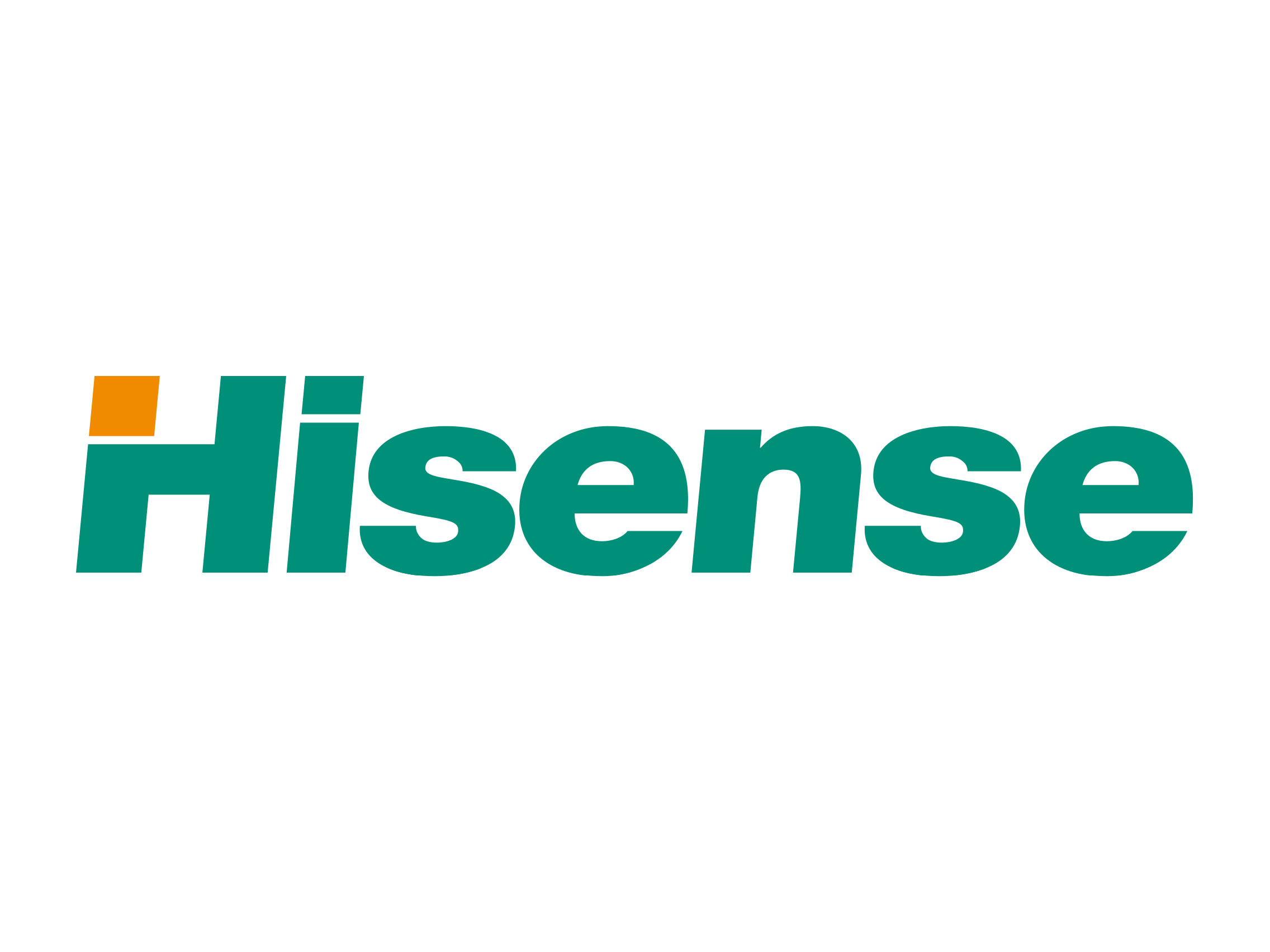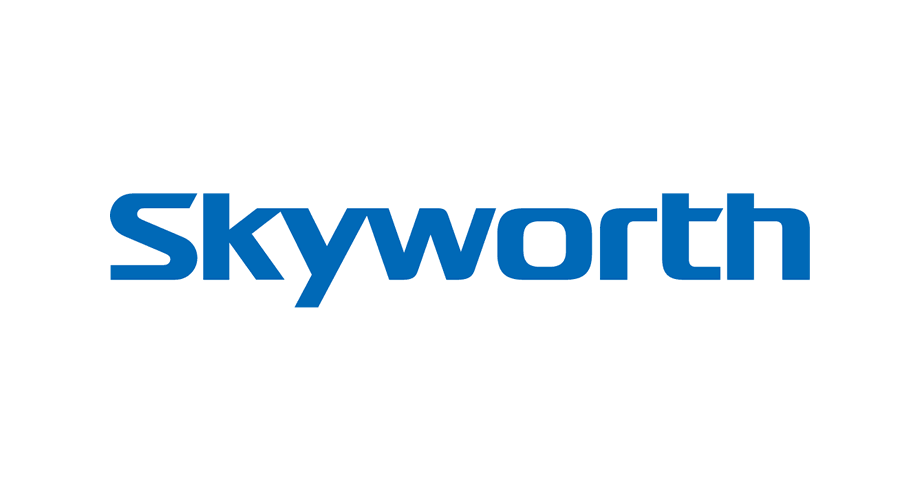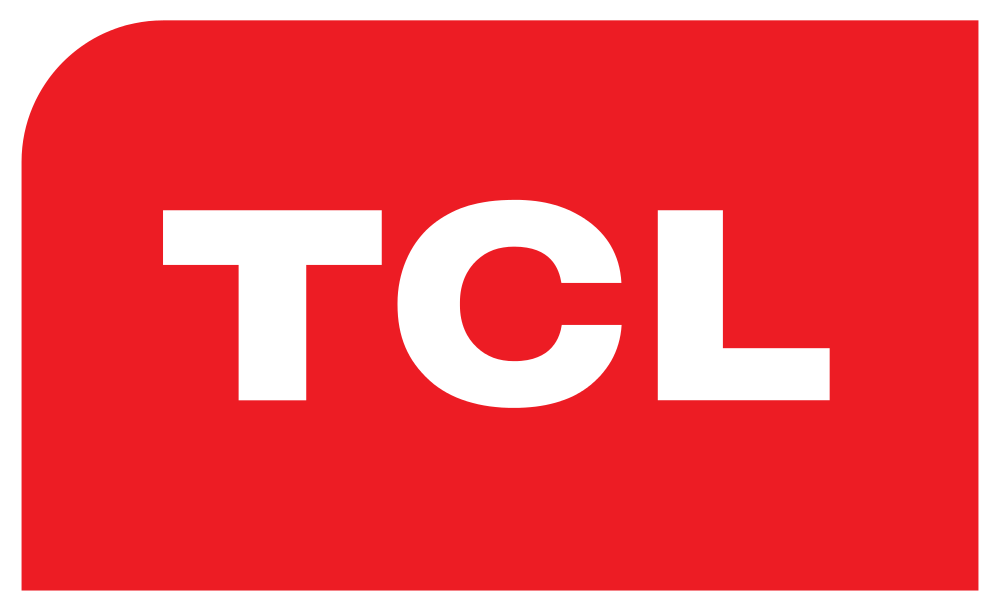 Your television's serial number and proof of purchase must be provided for a warranty repair.
The label showing your serial number can be found on the back of the TV.
Please provide the serial number and proof of purchase on your service ticket or email it to us at pdreception@perthdigital.com.au with your full name and contact number for reference.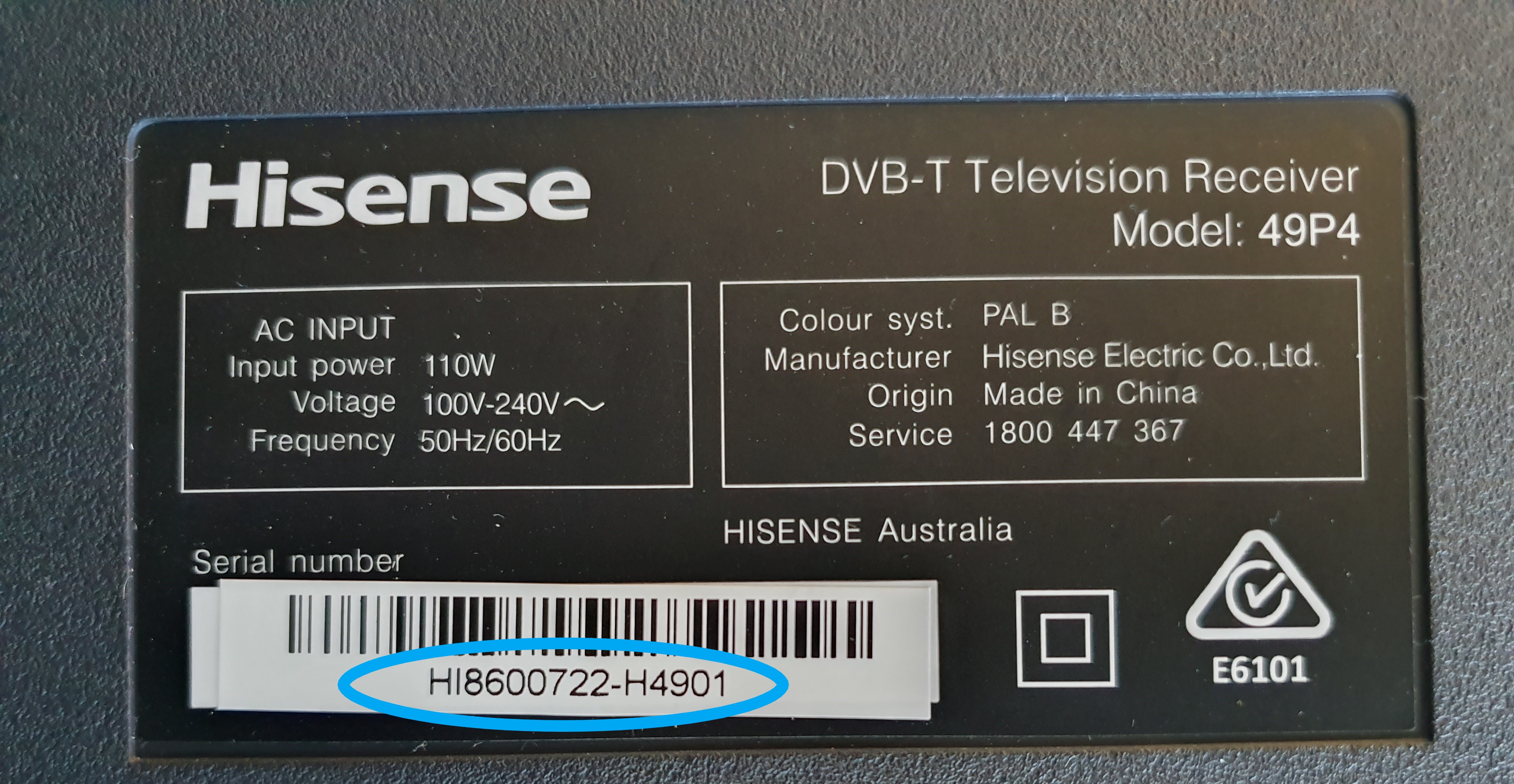 Perth Digital is also able to cover the following display brands not covered by warranty.
---
Acer
Dell
Fujitsu
Hitachi
LG
Panasonic
Samsung
Sanyo
Sony
Sphere