---
The Electronic Repair Specialists

Authorised Repair Centre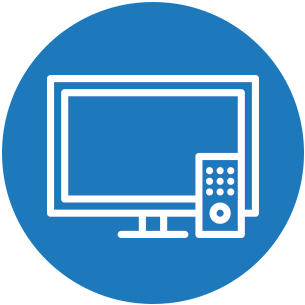 If you have an LED TV or any LCD TV that needs repair, contact our team at Perth Digital. We repair all problems to all makes and models.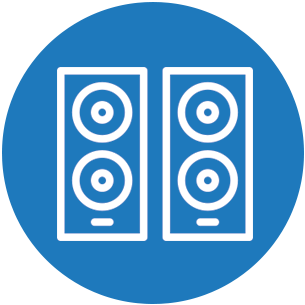 We offer audio hi-fi product equipment repairs to all major brands and cover warranty repair services. Whether your product is vintage or new we can support and repair it for you.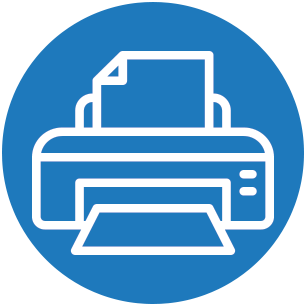 The team at Perth Digital have substantial technical experience with fixing printers of different types including commercial models.
The team at Perth Digital have substantial technical experience with fixing projectors of different types.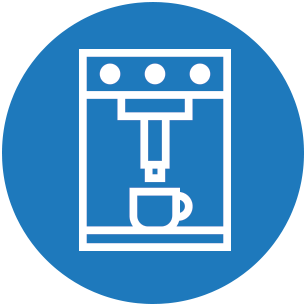 We repair and service professional food preparation and culinary electronic products.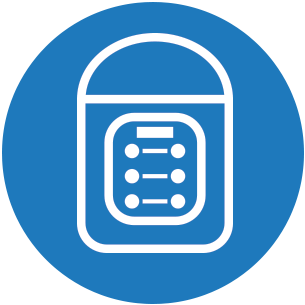 Our team specialises in repairs of all types of household appliances. Contact our skilled team to see how we can bring your product back to life.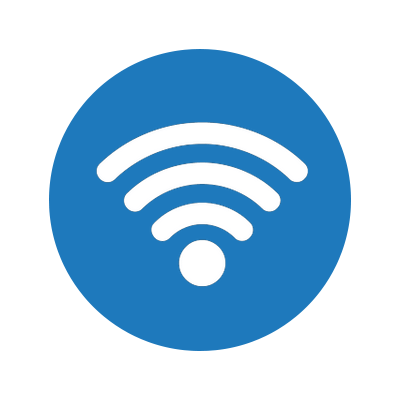 We provide Information Technology services such as setting up your wireless network, printer, email as well as data backup, data recovery and general troubleshooting.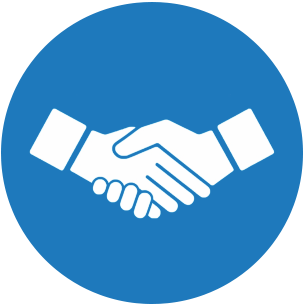 Sales & Rental Services
We can loan electronic replacements to you while your device is in repairs with us. Perth Digital can also provide experienced industry advice to assist you in making a satisfactory and cost-effective purchase for a new or replacement electronic product.
These select companies choose us as their preferred repair agent.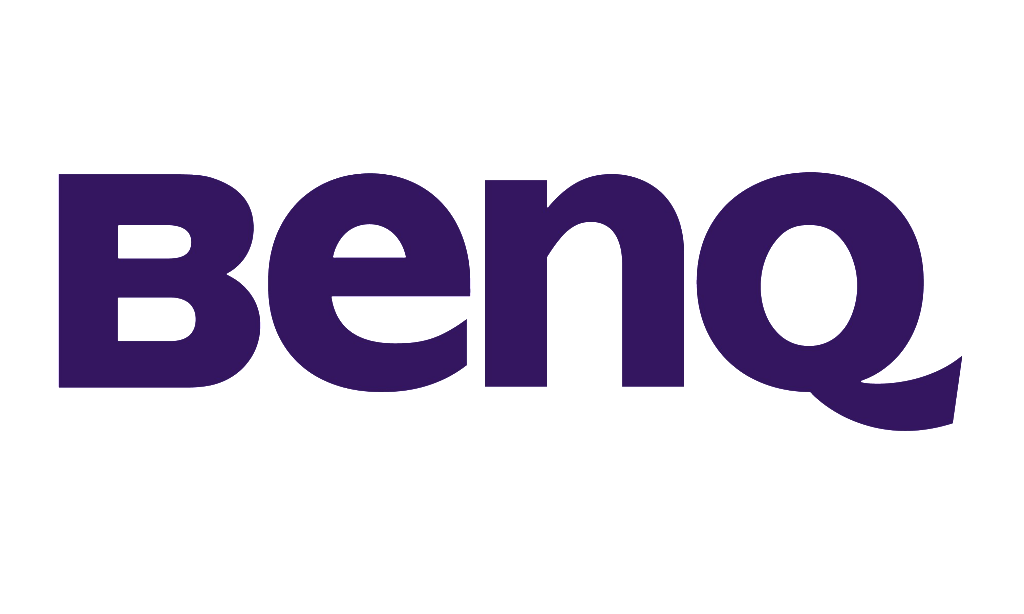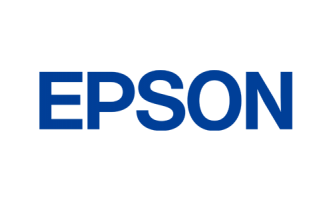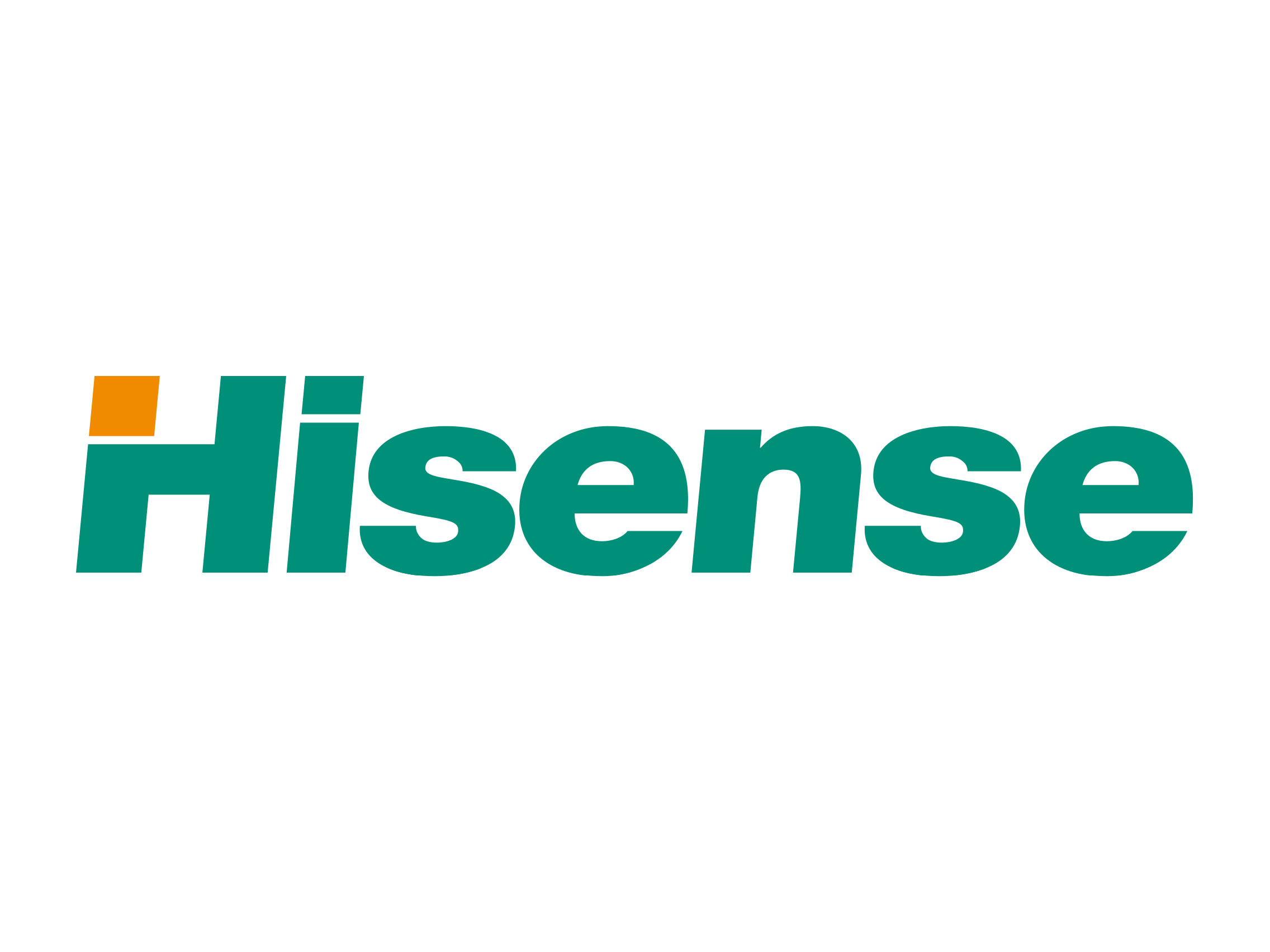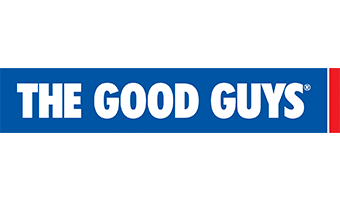 We can fix it
Since 1987, we have been providing TV repairs, amplifier, projector, culinary equipment and electronic digital service and maintenance. We support and repair just about any electronic device from any manufacturer. Our team of highly skilled, trade-qualified technicians, with many years experience in repairing complex projects, are dedicated in delivering reliable, cost-effective and timely repairs ranging from minor repairs to advances component level repairs. We have built a highly regarded reputation within Western Australia and a reflection of our core philosophy of total customer satisfaction. We are the preferred authorised electronic repair centre in Perth for brands such as BenQ, Epson, Hitachi, Kogan, Mitsubishi, Sharp, TCL, Toshiba, Teac, Waeco and most other manufacturers. We also provide regular servicing for the following brands:- Bose, Onkyo, Integra, Denon, Sony, Harmon Kardon, HP, Marantz, Lenoxx Skateboards, LG, Samsung, Thermomix, JVC, Yamaha, Evakool, Technii Ice, Optoma, Miele, Dyson, Grundig, JBL, Paximat, Asus and Pioneer. We also work closely with Federal Hospitality, Dometic, JB Hi-Fi and The Good Guys extended warranty companies and nominated as the preferred repair service centre. We're authorised and committed to help you with any repairs and service.
Book Now
How to contact us
Perth Digital utilises an online ticketing system that allows us to keep track of your job.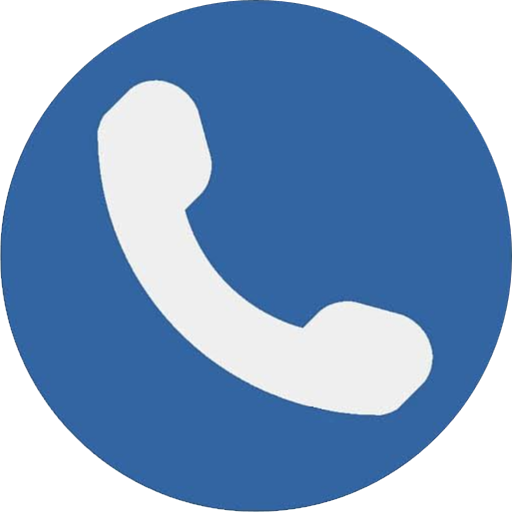 1. Give us a call, email us, or create a new service ticket.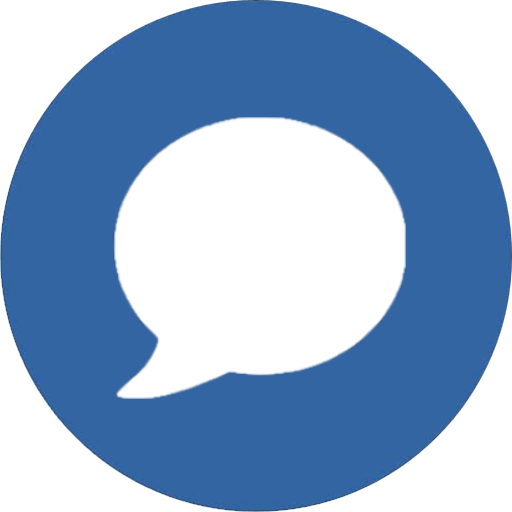 2. We can discuss your problems and find a solution.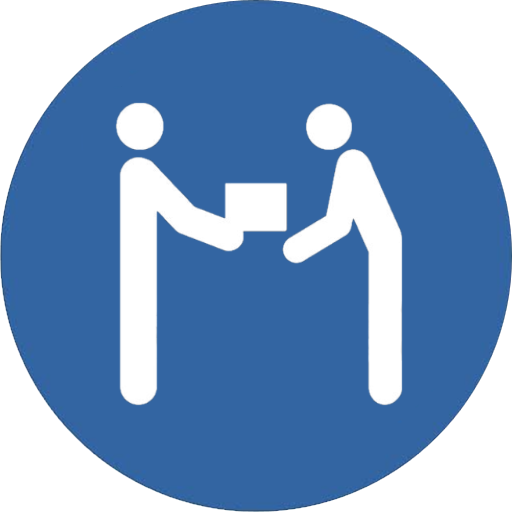 3. Deliver your broken electronics to our repair shop. We can also come to you to if it is inconvenient for you to deliver in person.
9/11 Roydhouse St, Subiaco WA 6008, Australia
Address:  9/11 Roydhouse St, Subiaco, WA, 6008
Ph: (08) 9380 6200
Email: pdreception@perthdigital.com.au
Opening Hours: Monday – Friday: 9.00am – 4.00pm
Fast, honest, fixed a hand controller in 1 hour when it was at another shop for 2 weeks, very busy place but they still have the time to come talk to you making sure everything works and is OK!
Excellent service. Cody and the team at Perth Digital was easy to talk to and take all our requests seriously and completed the job quickly. Highly recommended!